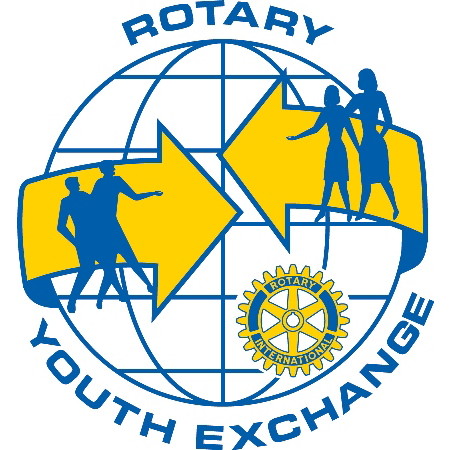 Hollis Brookline Rotary Club
Be part of the Rotary Youth Exchange!
Hollis Brookline Rotary normally sponsors one inbound (foreign) and one outbound (HBHS) exchange student, each for the full academic year. The inbounder attends HBHS and lives with three Hollis and Brookline families. The outbounder lives with families in one of the 40 countries in the Program.
PARENTS!
Host a foreign student for three months!
Each year we need to find at least three host families to "adopt" our inbound foreign student for about three months each.
Please consider hosting!
Click here for more information.
Click here for our brochure.
EMAIL exchange@hbrotary.org
Or CALL (978) 743-6143
STUDENTS!
Study abroad for an academic year!
We are looking for students who are interested in having the experience of a lifetime living with foreign families and attending a foreign school.
Please check into this life-changing opportunity!
Click here for more details!
EMAIL exchange@hbrotary.org
Or CALL (978) 743-6143
Click here for Youth Exchange brochure.
Either way, RYE is a life-changing experience!
PHOTO: Jekita Suhiranyawanit, Thailand -- HBHS 2010-11